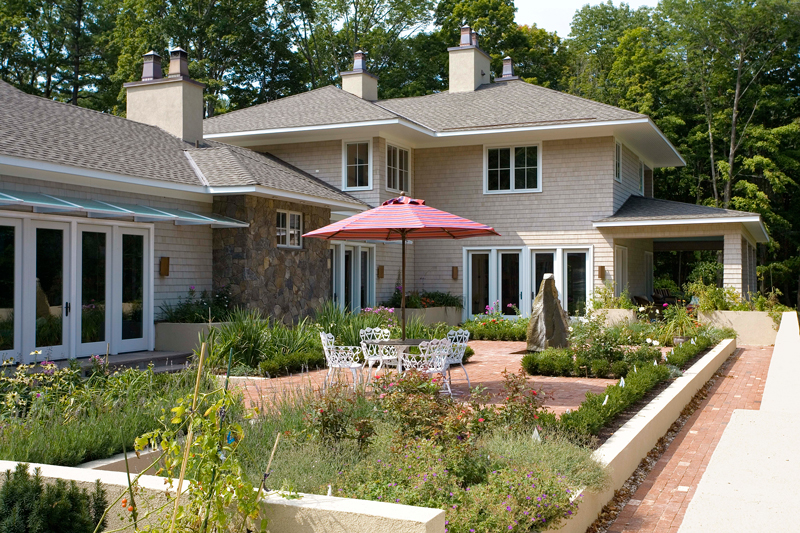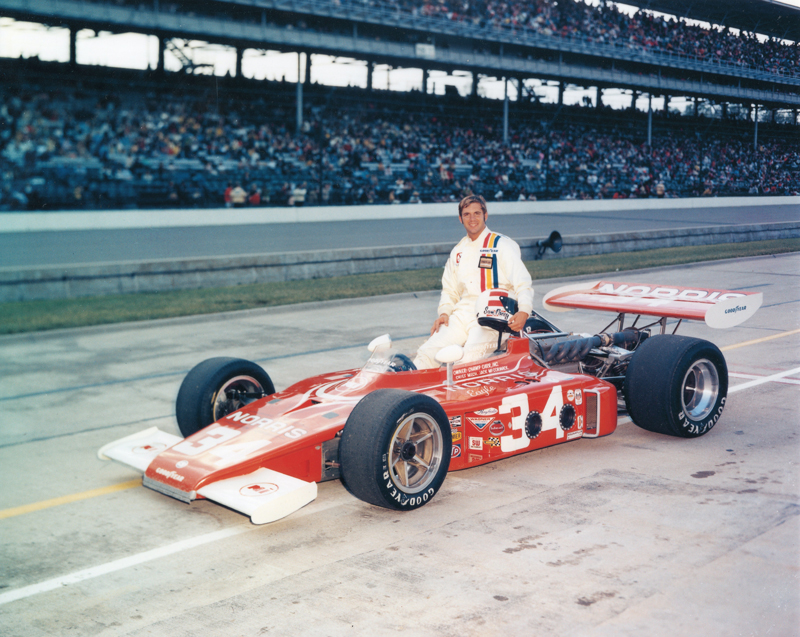 Shifting Through the Creative Life of Sam Posey
An amateur sports car racer whose career blossomed at nearby Lime Rock Park, Posey soon graduated to the professional Can AM and Trans AM series, where he wheeled one of Roger Penske's Sunoco Camaros as a teammate to the legendary Mark Donohue. From there, Posey's career path included the USAC Championship Car series, where he made 13 career starts including the Indianapolis 500, and endurance racing, highlighted by five top-10 finishes in the 24 Hours of Le Mans in ten starts.
Posey's second career began when he joined ABC Sports, serving as analyst for a variety of auto racing broadcasts. Best known for his work in the broadcast booth at the Indianapolis 500 and ongoing coverage of the CART/PPG Indy Car Series, Sam delighted the audience when he sparred repeatedly with fellow analyst Bobby Unser. His association with ABC Sports also found Posey the lead broadcaster on coverage of the Tour de France and luge events at the winter Olympics, among other assignments.
Posey's proudest moment with ABC Sports came when he was honored with an Emmy for Writing for the network's coverage of Alaska's famed Iditarod sled dog race.
Other major accomplishments of "Renaissance Man" Posey include acclaim as an artist and painter and credit for his endeavors as an architect, including the Control Tower at Lime Rock Park and numerous homes and commercial buildings in the area. He also holds a place of honor in the model railroading community, where his tome "Playing With Trains" is held in extremely high regard, as is the world class train layout at his Connecticut home.
The Posey exhibit, which will occupy the auto museum's Golub Gallery, will include three cars from his personal collection, including his Mercedes-Benz Gullwing, a vintage Formula Ford and his 1967 Caldwell D7. Significant race cars will also be on display including the famed 1971 Ferrari 512M, a 1975 BMW CSL and the bright green 1970 Dodge Challenger.