SILVER ARROW SOCIETY
California Trip October 26-31, 2016
Silver Arrow Attendees: Bob Bailey, Kevin & Yvonne Biebel, Dean Bosaki, Gary & Liz Brown, David & Stephanie Collins, Lawrence & Nina Epstein, Marty & Radka Ferrillo, Dennis & Wendy Flint, Kevin Hedley, Brad Korzatkowski, Anthony & Tricia Ianniello, Kevin Johnson, Karen Paulo, Jim Letts, Ellen Endres, Bob Manz, Mary Grace, Lee Miller, Larry & Patty Moss, Mike & Lisa Munter, Mike Robinson, Alan & Shona Rosenblum, Richard Rosetti, Meghan Himelein, Seth & Judith Rosner, Walter Scott, Sam Fader, Bill & Tina Sipko, Steve Sumberg, Scott Zdanis, Tom Murtaugh
Seldom does a trip meet the expectations that one is told prior to the actual experience. The Silver Arrow California trip was one of those experiences. This sentiment was shared repeatedly throughout the trip. Besides staying at the fabulous Beverly Wilshire, all the fantastic cars we saw, the museums we visited; the friends we made and experiences we shared during the trip is what it was all about. After all, when will Kevin Biebel ever get a chance to have a $159 steak again? There was a hero behind the scenes on this trip, and that was our own Board of Trustee, Lee Miller. Lee put in countless hours to make sure this trip was a success. Those of us, who are acquainted and love Lee, know how tenacious he is when it comes to a project. This trip had more than one hero. SAM's and Lee's good friend Bruce Meyer was on the other end in California making sure our experience was exceptional. Bruce set up viewing of private collections that we otherwise would not see. To top off our experience, Bruce arranged a private showing of Jay Leno's garage with Jay leading the tour. One of the employees was overheard saying that he had never seen a group so large going through Jay's garage. This was a testament to Bruce and the friendships he has forged in the car world and California. And it was truly a nice touch when Bruce mentioned Saratoga Automobile Museum at the Sony Picture Premiere of "Inferno".
The trip also had another purpose and that was to raise money for the Saratoga Automobile Museum. $65,000 was raised by the trip. Scott Zdanis, another friend we made on the trip, was so inspired by the passion for the Saratoga Automobile Museum from our Board of Trustee members, he made a personal donation of $25,000. SAM thanks everyone for raising this money to help support our education programs, especially Distracted Driving.
There are approximately 800 pictures taken for this online production. I don't think I missed a single car. Many of you shot your own pictures of your favorite cars. While I did shoot some cars multiple times, my goal was to try to capture every car on the trip.
From Lee, the Board of Trustees, and myself, thank you so much for sharing the Silver Arrow California trip with us.
Respectfully,
Lee Miller, Board of Trustees & Jim Letts, Executive Director
Nethercutt Auto Museum & Restoration Facility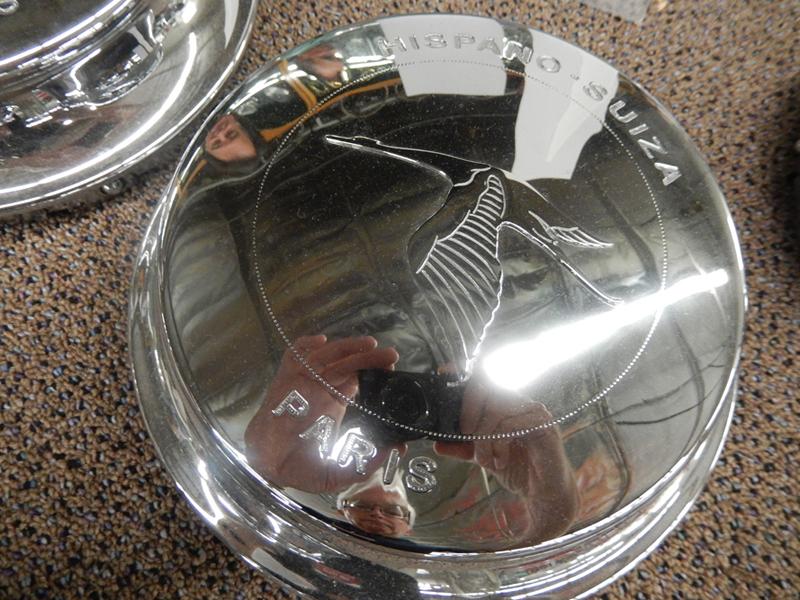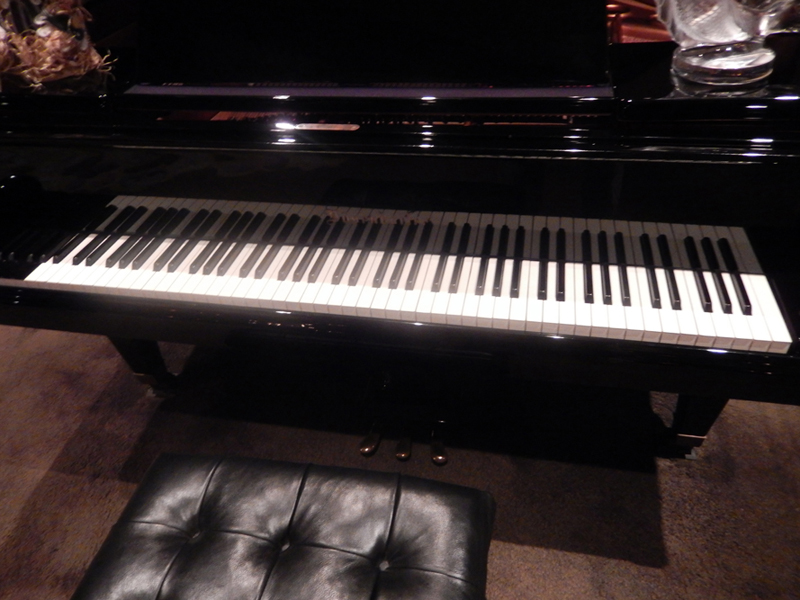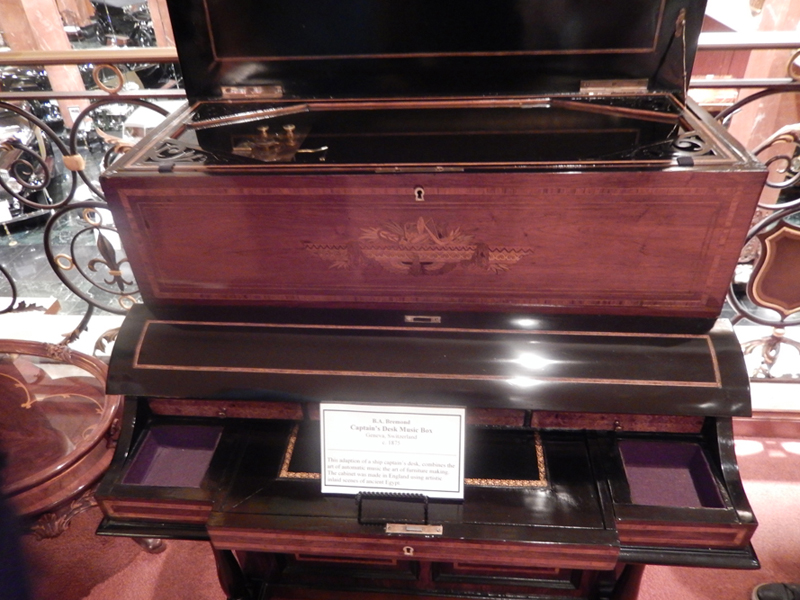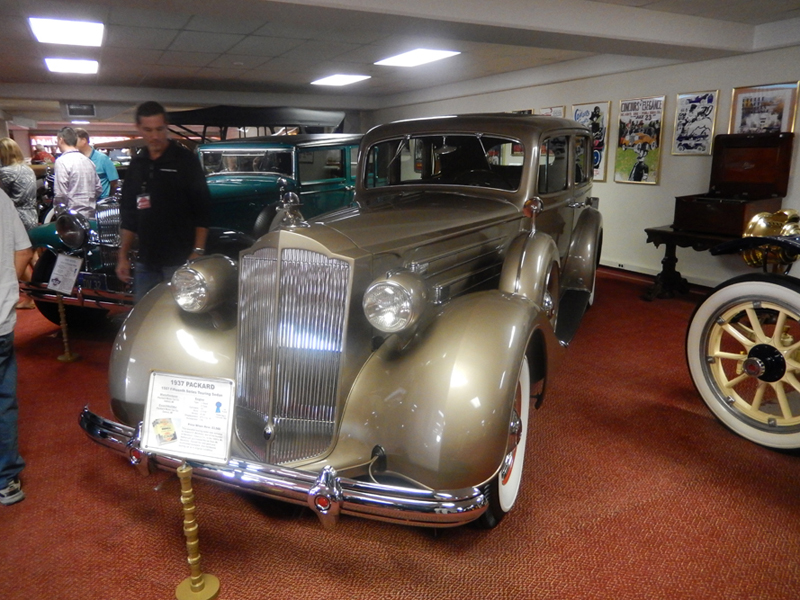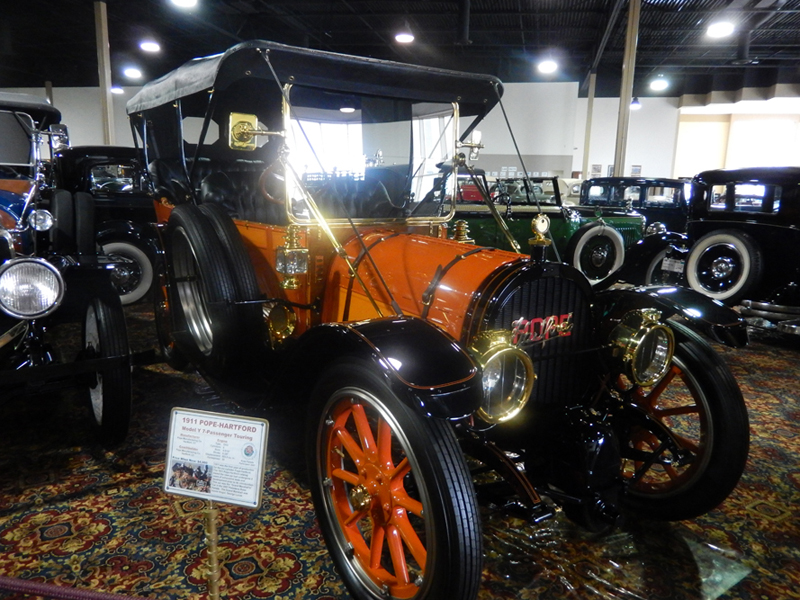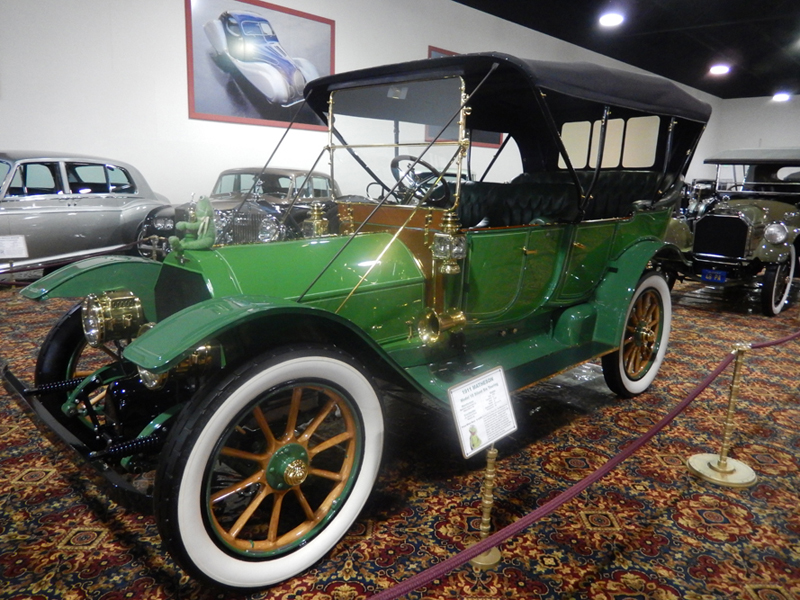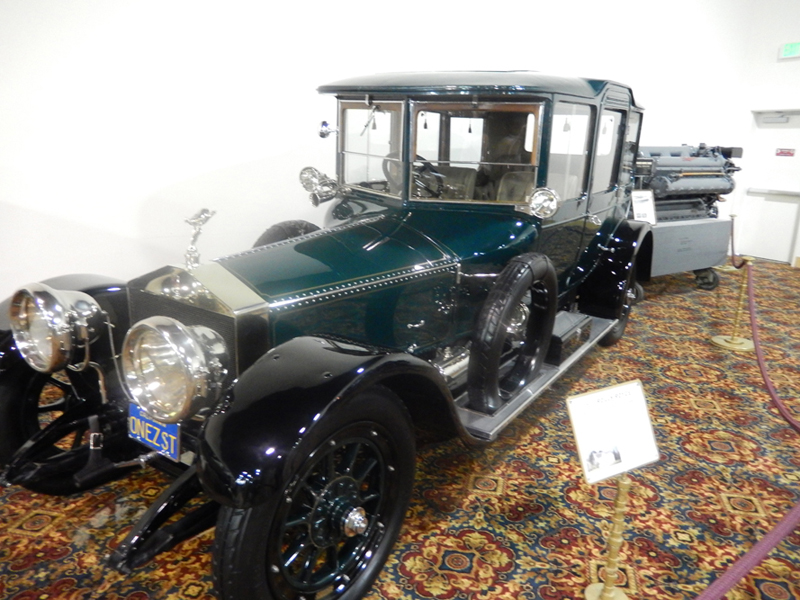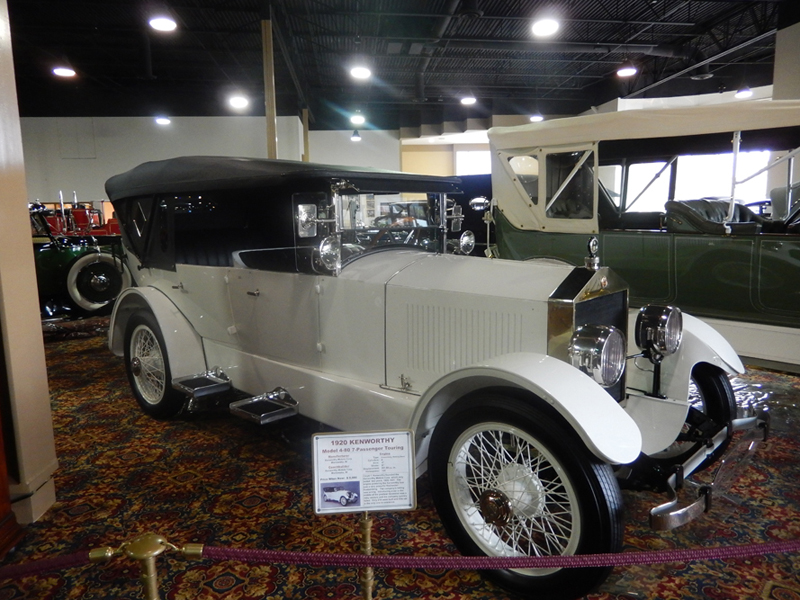 Galpin Auto Sports Museum
Peter Mullin Automotive Museum
Michael Malamut Collection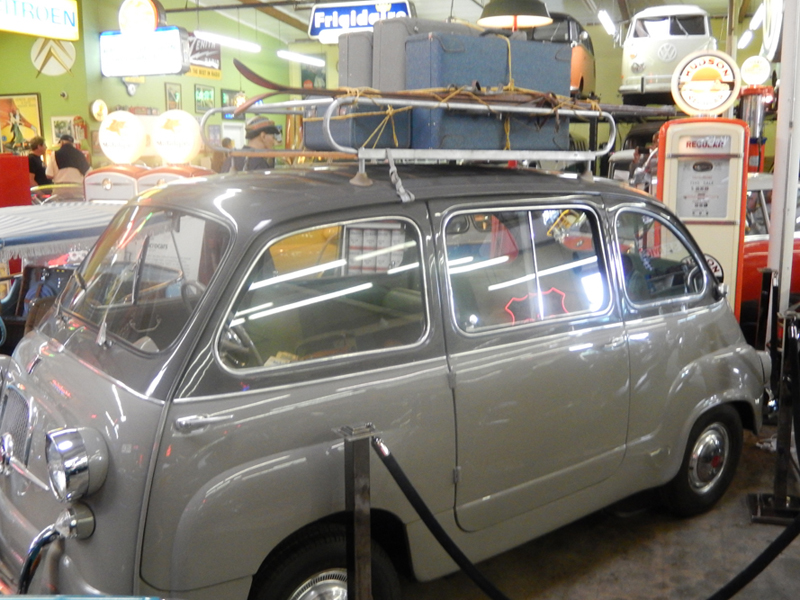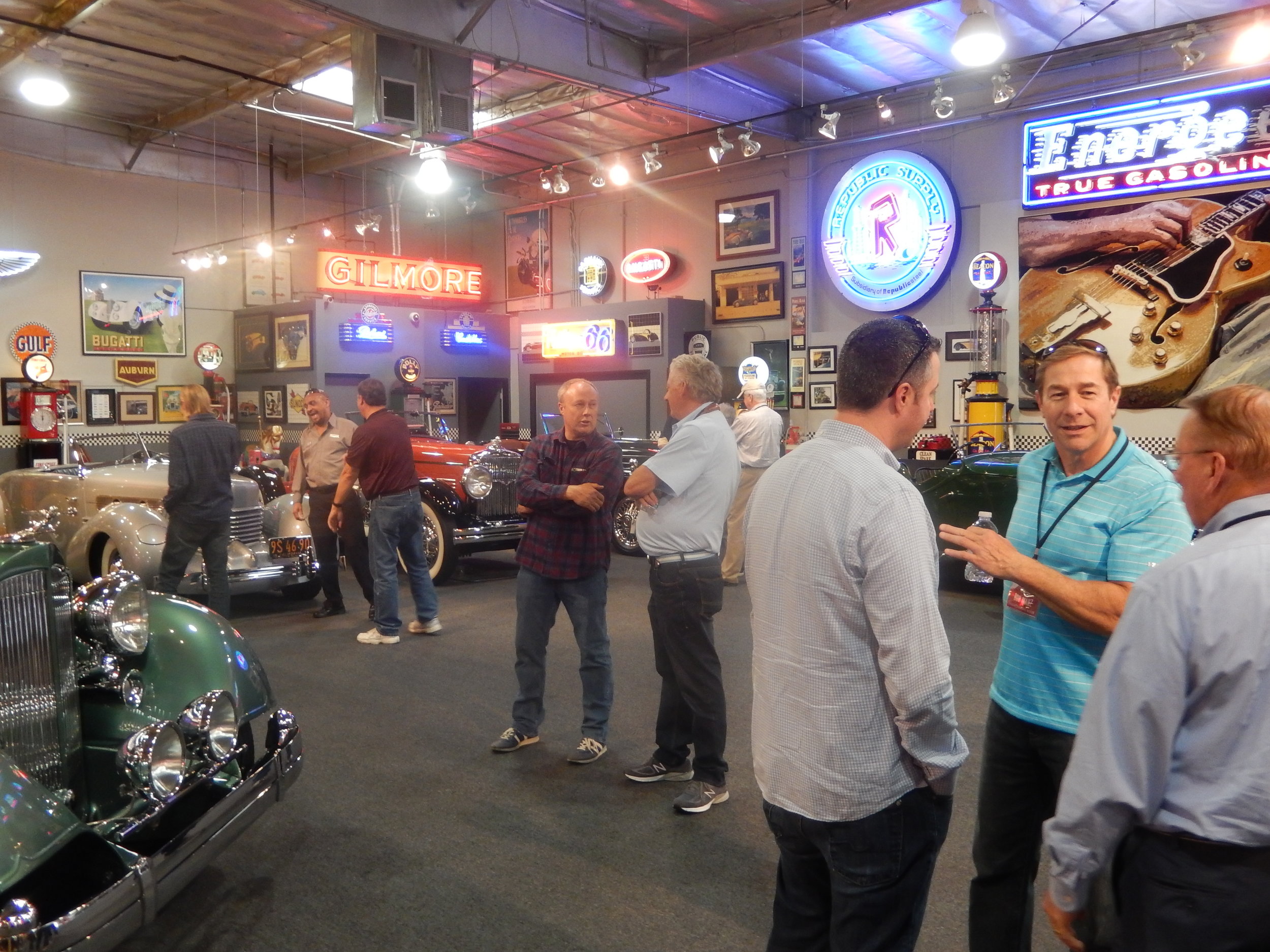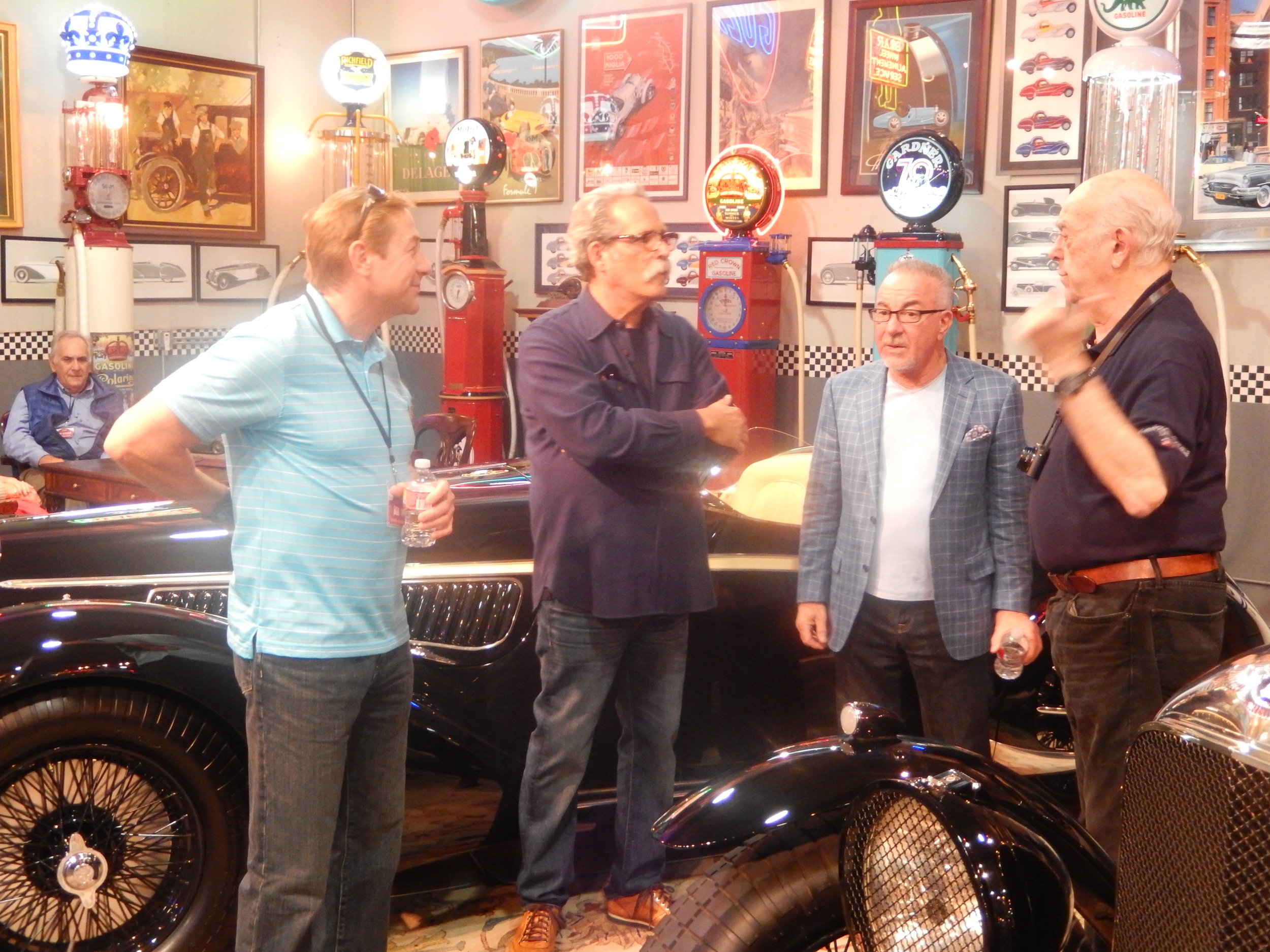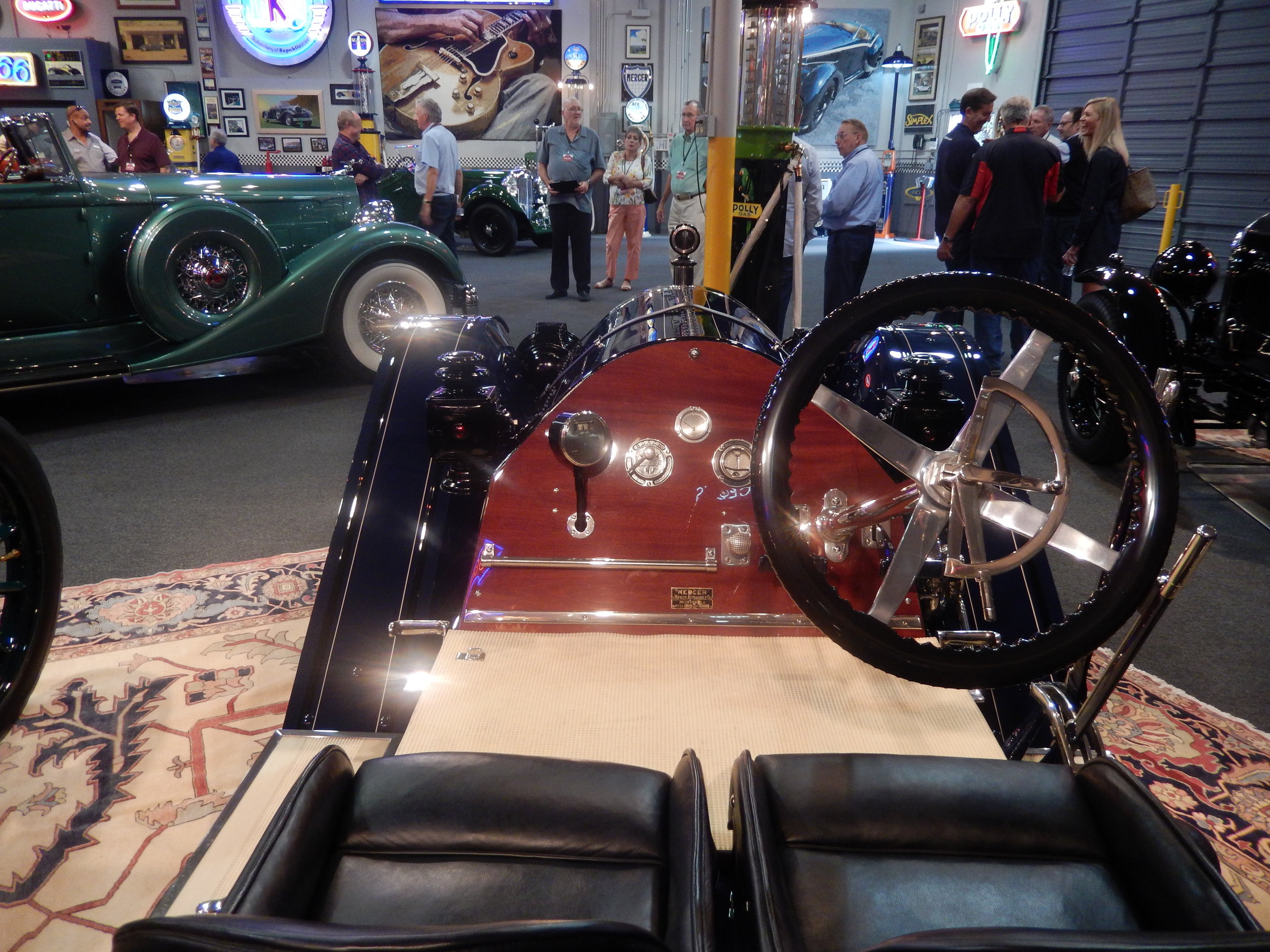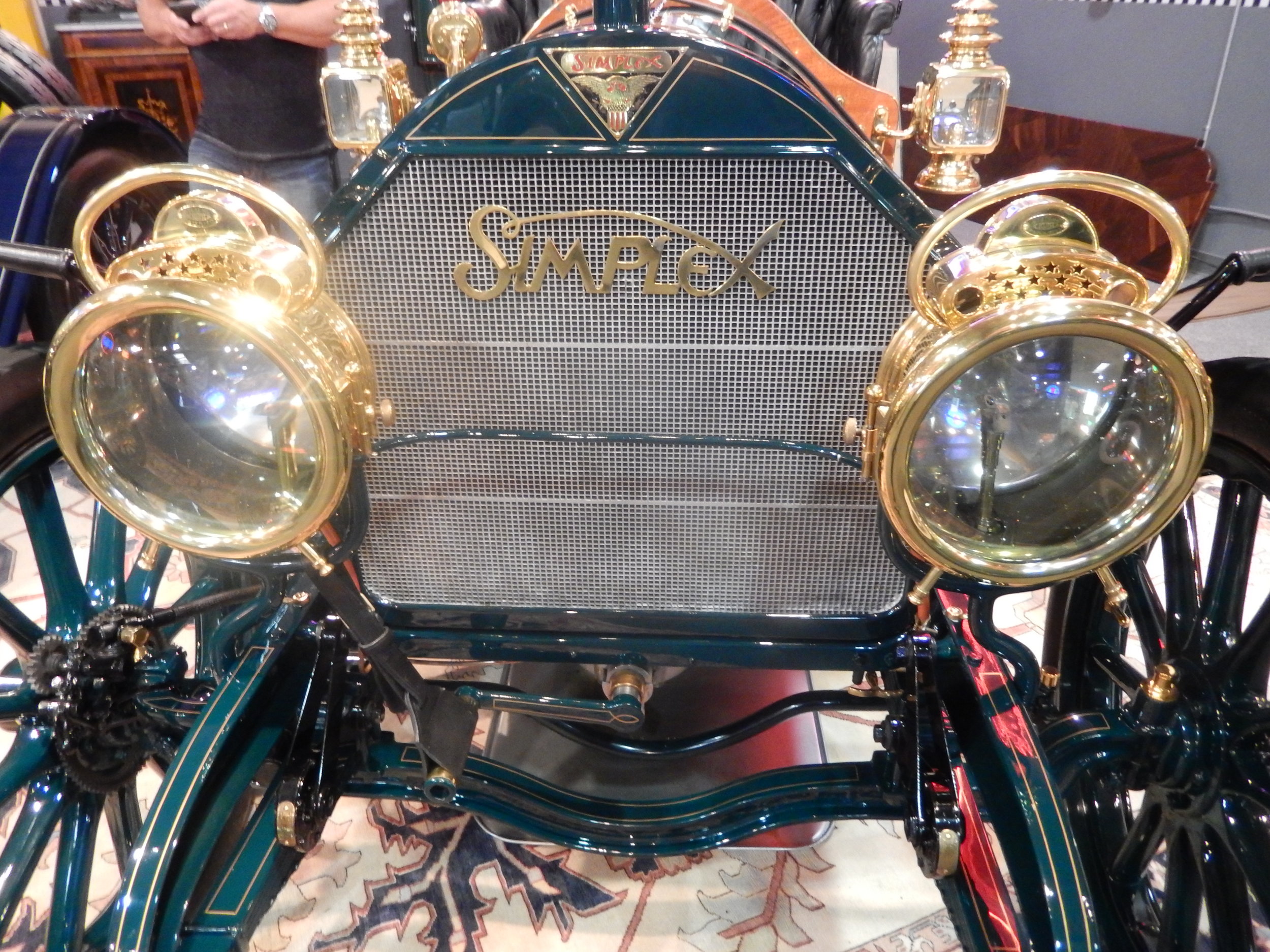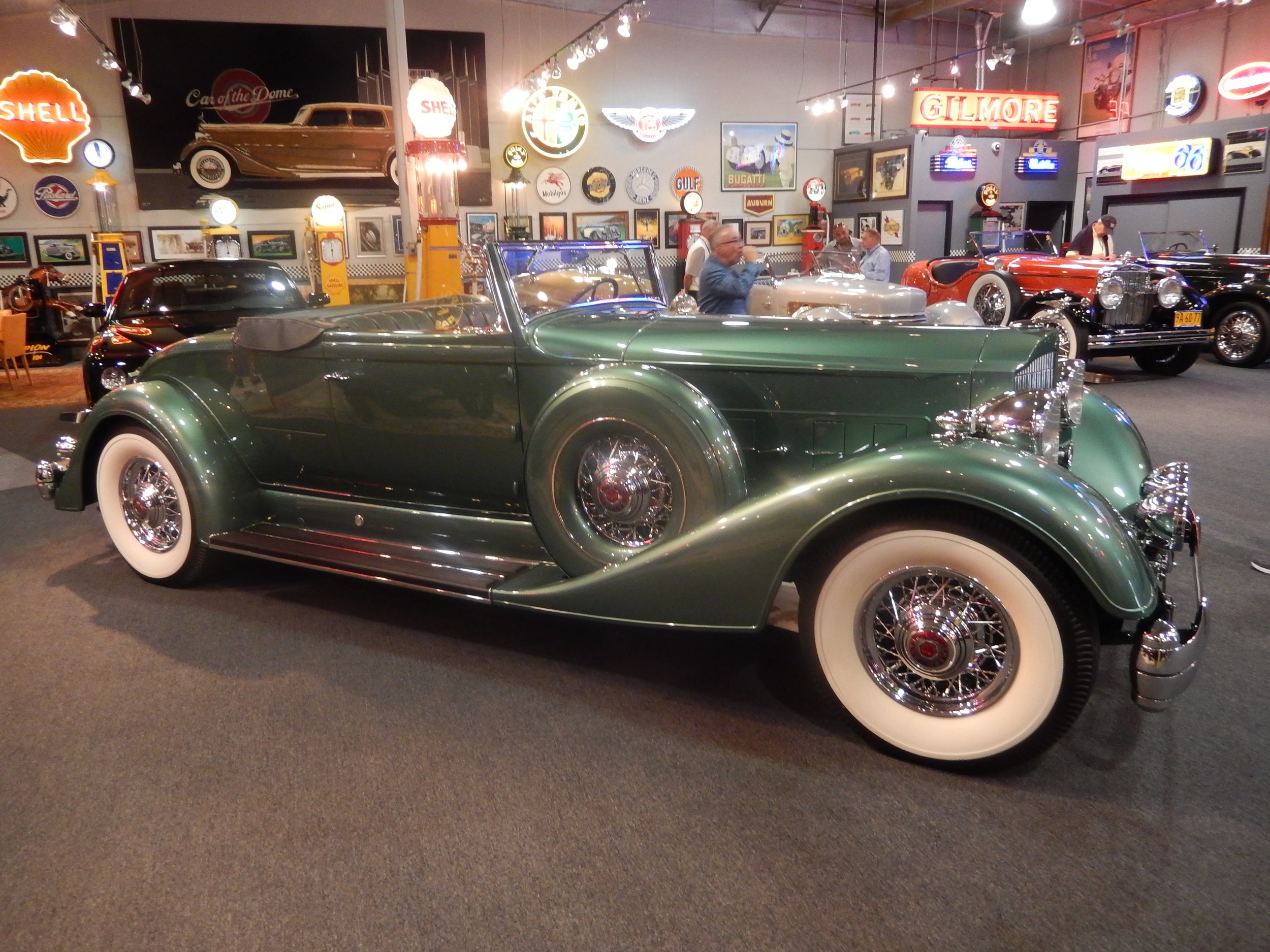 The Petersen Automotive Museum